Birth Photography At Methodist Mansfield Medical Center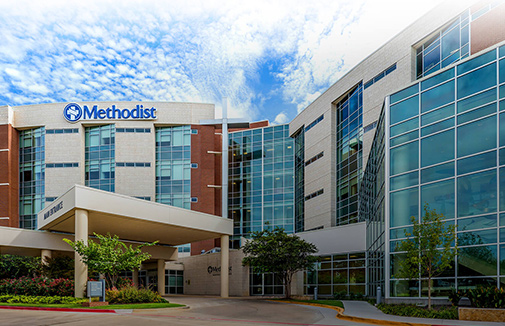 As a "mom-to-be", Methodist Mansfield Medical Center (MMMC) provides you a complimentary birth photographer (Me or a member of my team!) who will photograph your new baby's birth and create a professional digital photo slideshow that will be the perfect way to remember your very special event for years to come. We are so excited to capture your happy arrival!
Here's what you can expect:
Birth Photography. The professional care-providers at MMMC and I will coordinate your birth photography with your expected delivery date — nothing for you to do but look forward to your new baby's debut! (See examples!)
Birth Photography Slideshow. After your discharge you will receive a complimentary slideshow of your baby's birth along with private access to an online gallery of all the digital images of your baby's birth available for purchase.
Optional in-hospital newborn photography services:
Fresh 48 In-Room Newborn Photography. The day after your delivery, you have the option to purchase a Fresh 48 In-Room Newborn Photography Session at a special fee of $199.99 which includes a gallery of ALL the images from your session. I even provide the props. (See examples!)